Originally published on http://www.cafleurebon.com   25 February, 2019
Photo by Robert H.©️2019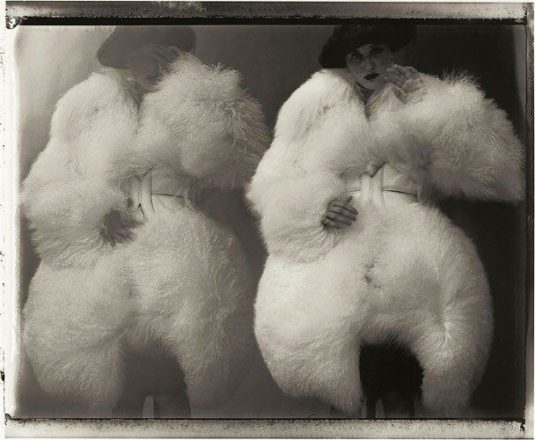 Sarah Moon©
As the Pacific Northwest was being hit with "Snowmageddon 2019" recently, I rode out the snow sitting snugly in my wood stove-warmed house staring out at the pasture and forest covered in white and dreaming (praying) for warm weather. On those bitterly cold days I found myself reaching for my "winter white floral perfumes", those fragrances that serve to remind me of tropical heat, tan skin, and the windows and doors thrown wide open. Here are the three that sit at the front of my perfume cabinets, readily handy when heat and sun desperation sets in: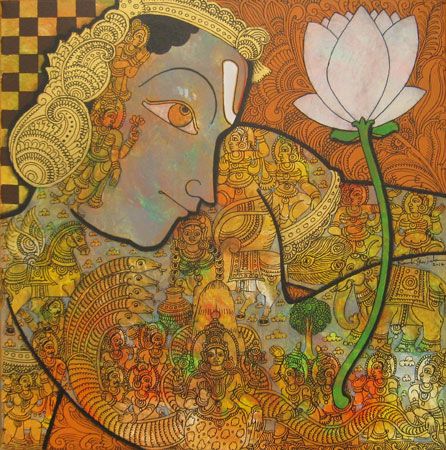 via flickr
Ormonde Jayne Champaca: the perfect Winter White Floral perfume antidote to dreary weather, Ormonde Jayne Champaca is a ticket to Southeast Asia and India bottled for your pleasure, and oh what a pleasure it is to wear! From the first fragrant notes of the buttery tropical Champaca with a dash of spicy piquant pepper to the musk and acidic green tea drydown, Champaca places you right in the middle of a Moghul garden in a warm moonlit night. The warm wheaty scent of Basmati rice provides a glorious steamy hit of a just-opened rice cooker full of plump and fragrant grains. The bamboo adds a woody greenness and the freesia sweetens and lightens the jus with a floralcy that adds a watercolor bouquet splash of fresh air. Uplifting and joyous, Ormonde Jayne Champaca always manages to inject beams of sunlight to a winter's day.
Notes: Neroli, pink pepper, bamboo, champaca absolute, basmati rice, freesia, musk, green tea.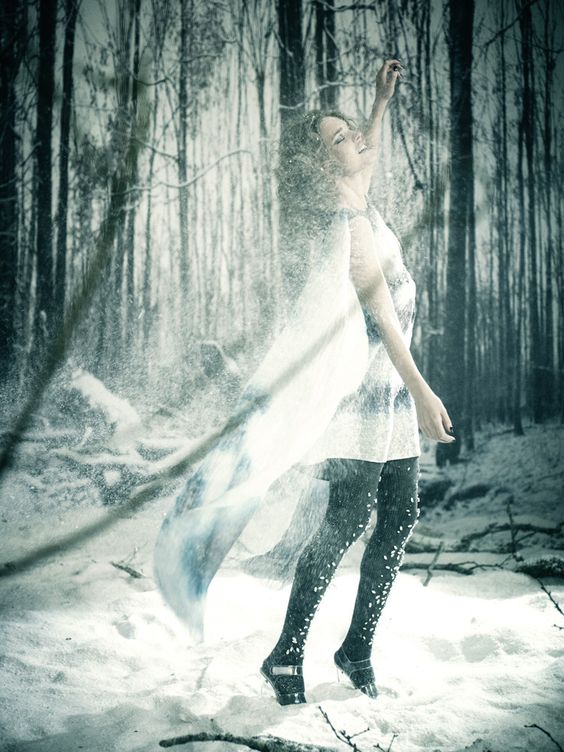 Paolo Roversi©
Strangelove NYC LostInFlowers:  Let me tell you how much I love Strangelove NYC's LostInFlowers: it was the ONLY perfume I chose to take with me to the Milan Esxence perfume expo last year. Surrounded by thousands of bottles of fine fragrance, Perfume Provocateur Christophe Laudamiel's extraordinary tribute to white florals garnered me so many compliments I stopped counting. I was wearing the perfume oil rather than the edp, and one drop of this potent concoction surrounds you in a "heaven-scent" mist of gardenia, champaca, and lily of the valley. Combining with the dusty straw-like element of marigold and the slightest skank and depth of oud, LostinFlowers is an unforgettable and head-spinning magic carpet ride through a heavily-scented boudoir. Dazzling, hypnotic, and sexy as hell, LostinFlowers is the sin qua non of white white floral perfumes. Notes: Indian red champaca oil, lily of the valley, saffron, marigold, gardenia, oud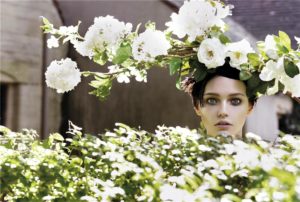 Steven Meisel©
Creed White Flowers  Stepping away from the bromance bottles of Creed Aventus, one can find great offerings in the rest of the range like the extraordinary Royal Oud, or Spice And Wood among others, all due to the genius of M. Oliver Creed and his re-imagining and re-awakening of the brand. One of his very best and most successful Creeds is White Flowers, the BWF's lovers' BWF (Big White Floral). Creed White Flowers is pretty much everything you want in a winter white floral, but amped up to a stunning level. Imagine a perfect spring wedding in an apple orchard with the scent of apple blossom in the air, and newly mown green grass below. Now fill that bower with multitudes of blooms; narcissus or paper whites, jasmine, roses, and geranium among others, throw in some sun-warmed tree trunks and you'll get the conceptual idea of of Creed White Flowers. This is floral scent that's as good as it gets, and that's saying a lot coming from me. Best of all, various Creeds including White Flowers have been popping up for sale at our local Costco with a price, albeit still high, that can't be beat. I urge you to buy a sample, I don't think you'll be disappointed! Notes: Violet leaves, green apple, lemon, jasmine, geranium, rose, musk, sandalwood, narcissus.
Disclosure: Thanks so much to Europerfumes for Ormonde Jayne Champaca for this Winter White Floral article. The opinions are my own.
-Robert Herrmann, Senior Editor
-Art Direction: Michelyn Camen, Editor-in-Chief